I am the Chief Technical Engineer from the R&D Center of Dezhou Sanhe Electric Co., Ltd. It is my honor to send our respect on behalf of the company and take this opportunity to introduce our team and services.
Our company, as a professional enterprise engaged in the development of magnetic electronic components, has gone through 30 years. Our products have been expanded from FBT, which was originally used to support CRT color TV, to switching power transformers, inductors, reactors, etc. required for various household appliances and industrial power supplies. Our products are sold all over the world.
In the long-term development process, we always adhere to the customer centered concept, learn advanced ideas and management concepts from excellent customers, and strive to provide better services for everyone.
At present, Sanhe R&D Center has a technical team of more than 20 people, and engineers have more than 5 years of work experience. They can handle all aspects of electrical, structural and technological design cooperation of products. The R&D center is equipped with a small sample production line, which can quickly produce samples or even small batches of products required by customers, so as to save development time for customers to the greatest extent.


In addition, the R&D Center has a complete laboratory, which can not only assist customers in basic electrical performance testing, but also complete routine reliability experiments, such as high temperature and humidity, cold and hot shock, vibration, salt spray and other experimental projects. In order to better serve customers, we have also prepared relevant instruments and equipment in the laboratory that can simulate the power board test. In this way, we can not only conduct static tests on the magnetic components produced, but also help customers to test the dynamic working characteristics of the products designed, which saves time and effectively improves the success rate of product design.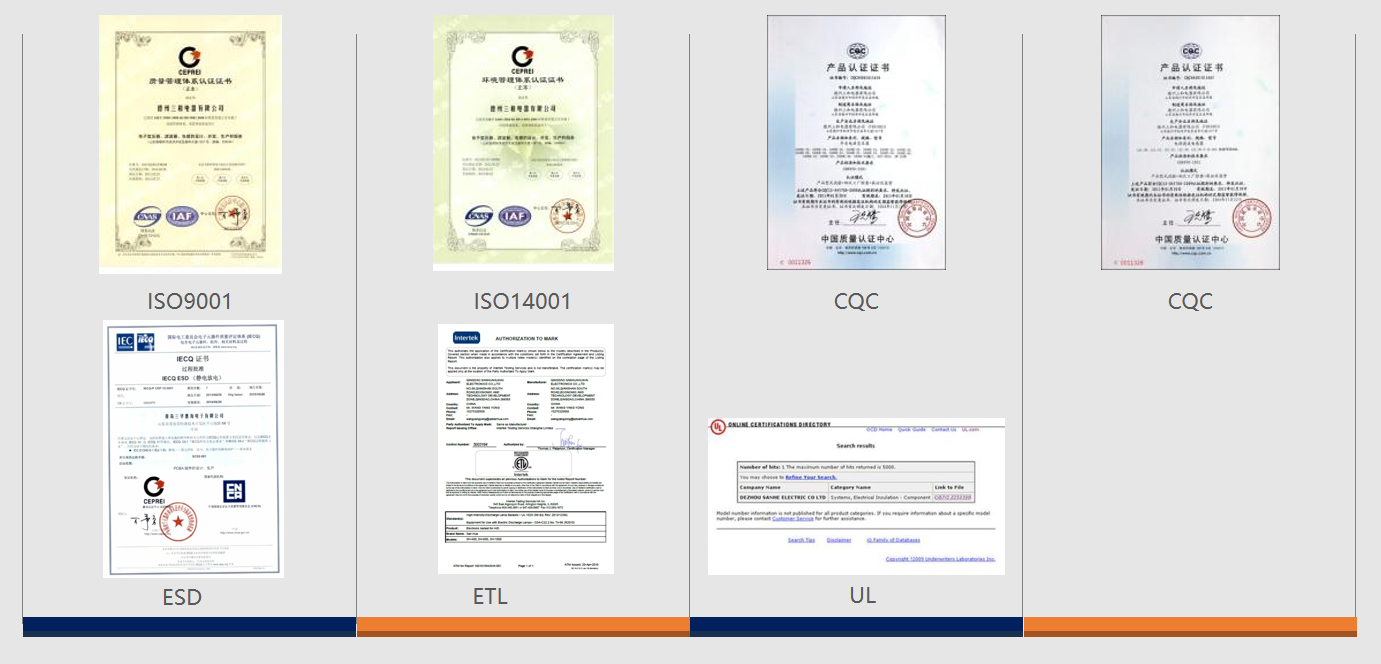 Our company has a complete quality and environmental management system (ISO9001, ISO14001), the R&D center also has standardized system management requirements. Every R&D personnel will consciously follow the relevant processes, including 4M changes, FMEA failure analysis, etc., to ensure that every link of product development is stable and reliable, so that customers are more reassured.
In recent years, with the continuous development of science and technology and the continuous progress of products, customers have increasingly high requirements for products. We have maintained a stable development team and the development concept of keeping pace with the times. We always believe that we are standing on the shoulders of giants, and excellent customers have pointed out the direction of progress for us, so that we can see farther.
To be your trusted friend is our unchanging ideal and desire!
---
Post time: Dec-30-2022