The Qatar World Cup is in full force, attracting the attention of football fans around the world. On the football field, the players of the participating countries fought hard and competed for the World Cup. Although China's national men's soccer team didn't make it to the World Cup, "Made in China" did shine.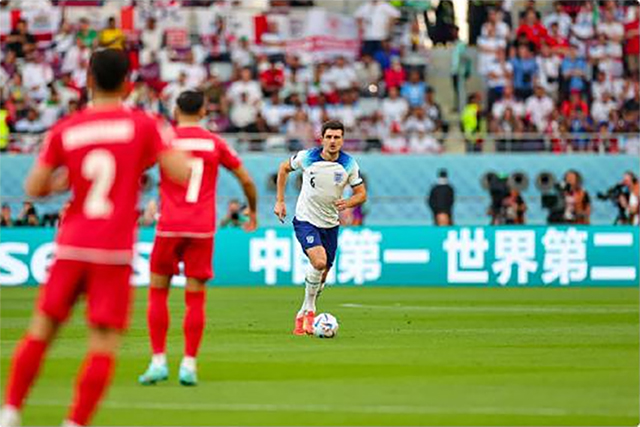 In particular, Hisense's advertisement "中国第一,世界第二" left a deep impression on everyone. At the beginning, many people questioned the advertisement of Hisense, believing that it was suspected of exaggerating propaganda. After all, it is widely believed that giants such as Samsung and LG have a high market share in the TV field, and even TCL still outperformed domestic TVS.
However, the data will not lie. As a global well-known enterprise, Hisense dares to say that it is the second in the world and the first in China, which must be supported by the data, not made up out of thin air.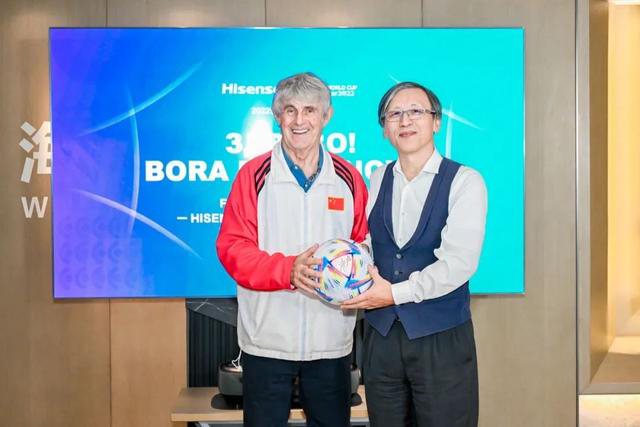 Home appliance exports accounted for 38% of global trade, and the scale of home appliance production ranked first in the world for several years. Statistics from research institutions show that Hisense TV shipments from January to October 2022 ranked the first in China and the second in the world. Another Omdia2022 Q2 data shows that Hisense TV shipments also ranked the first in China and the second in the world.
That is to say, Hisense shipment rose to the world's second is a fact, the data is also through the authority of statistics.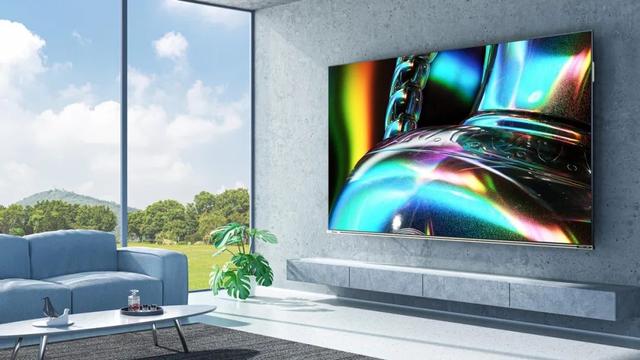 The success of Hisense depends on its strong technical strength. In the past decade, it has invested a huge amount of money in research and development and innovation, especially in the laser TV and ULED screen technologies. The company has outperformed the market and become the preferred brand of uled screen customers. In addition to the TV field, Hisense is also making efforts in the chip industry. The self-developed U+ picture quality chip is a typical representative of the project implementation.
Driven by Hisense, more and more Chinese enterprises have started international trade and become one of the best in the world, especially in the field of manufacturing.
As Hisense's A-class transformer supplier, Sanhe provides strong hardware guarantee for Hisense's products with stable and high-quality performance. With the increasing economic globalization, we also actively provide better products for countries around the world with an open attitude and escort your quality with our professionalism!
---
Post time: Dec-09-2022