EFD30 High Frequency AC Power Electronic Small Flyback Transformer
Product Detail
Product Tags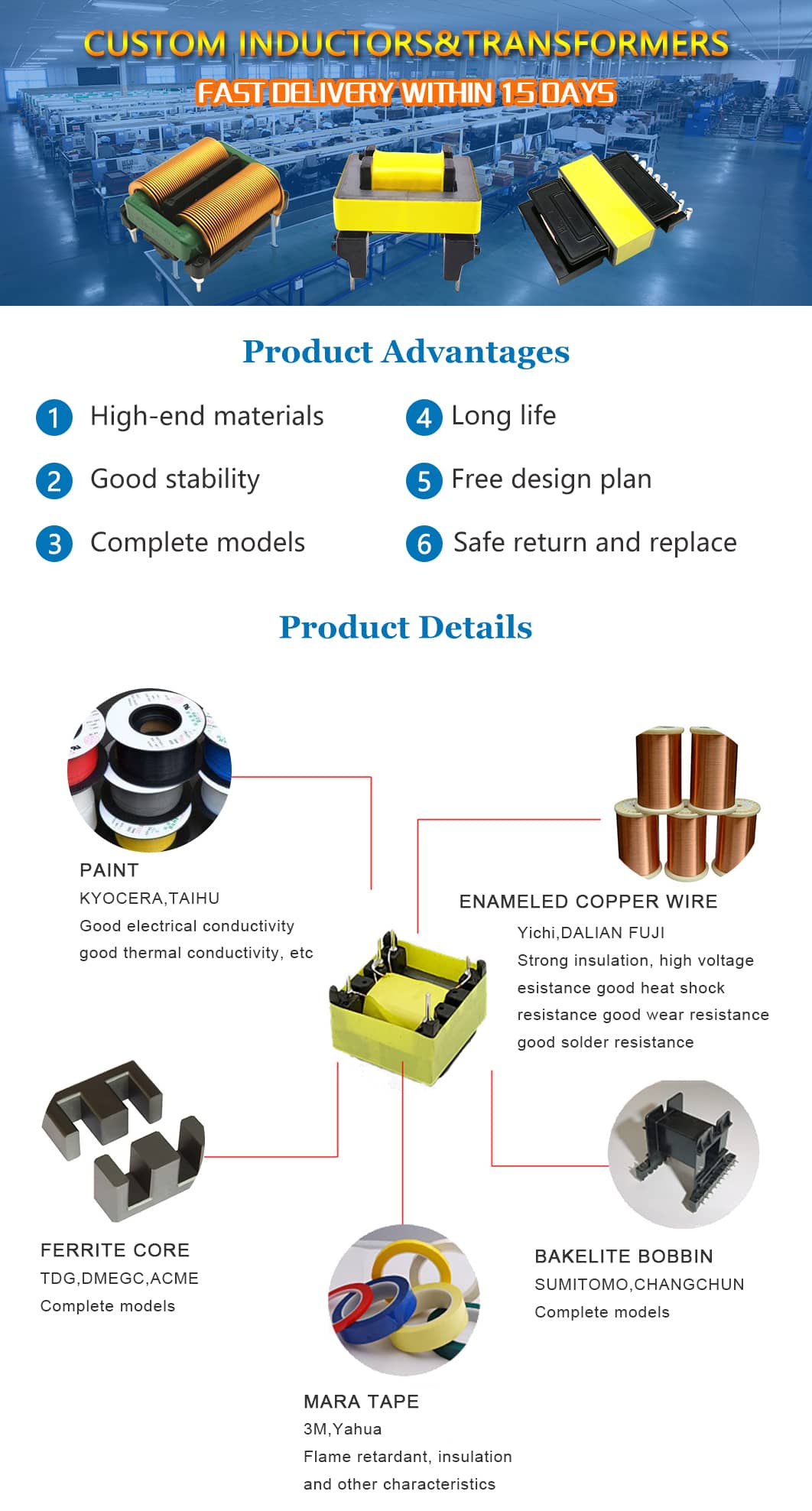 EFD30 as an inverter power transformer, can cooperate with the inverter power supply to convert the output of the battery into the AC input voltage required by the equipment when there is no power supply network outdoors. According to different needs of the equipment, it can provide two power supply modes of AC110V and AC220V.
1.Voltage & Current Load
Output
Mode-1
Mode-2
Type(V)
120V
220V
2.Input Voltage Range(AC)
Rated
24V DC
Dimensions:(Unit: mm)& Diagram

1. EFD30 flat bobbin saves height and space
2. Multi-layer sandwich winding method in parallel improve the winding coupling.
3. Wide voltage output for two working modes at the same time.
1. Low height and small occupied space is suitable to be applied to portable devices
2. Good adaptability as it can correspond to two types of voltage outputs and can be used with most electronic products
3. Low loss and high work efficiency, which is conducive to improving battery life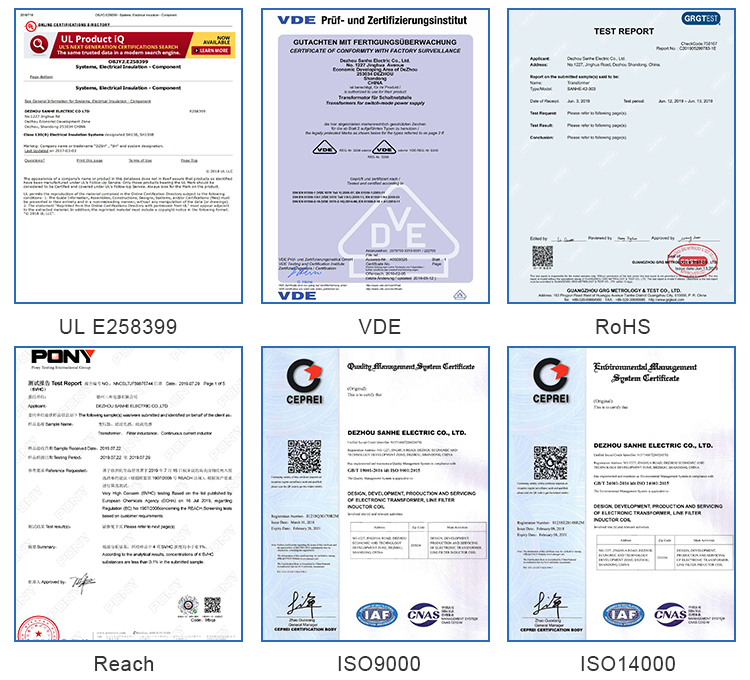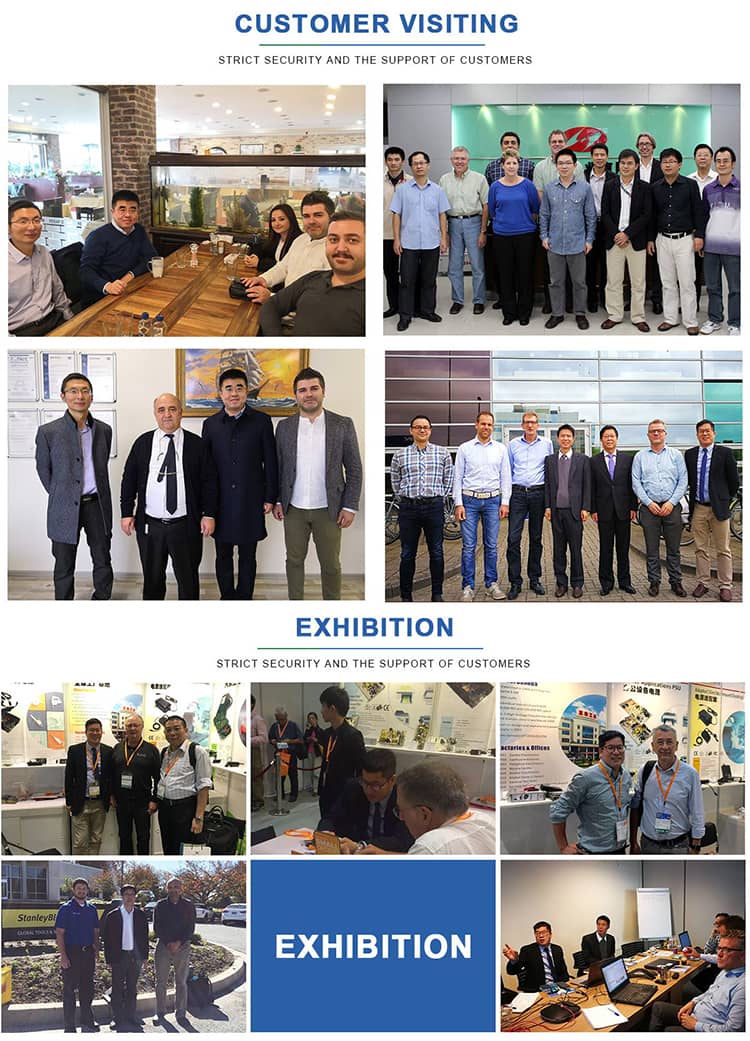 ---
---