UU10.5 Common Mode Choke Line Filter Inductor
Product Detail
Product Tags
SANHE-UU10.5 is mainly used to eliminate or reduce the common mode interference generated by inverter circuit during energy transmission process. To prevent EMC index from exceeding standards and to effectively block the electromagnetic interference, inductor usually needs to have a higher inductance and high-frequency impedance. Its ferrite core also needs to have high magnetic permeability.
NO.
ITEMS
TEST PIN
SPECIFICATION
TEST CONDITIONS
1
Inductance
2-1
25mH Min
1KHz,0.25Vrms
3-4
2
DCR
2-1
0.85Ω Max
At 25℃
3-4
3
Inductance Deflection
I L1-L2 I
0.4mH Max
1KHz,0.25Vrms
4
HI-POT
COIL-COIL
No Broken
AC1.0KV/5mA/60Sec
COIL-CORE
Dimensions:(Unit: mm)& Diagram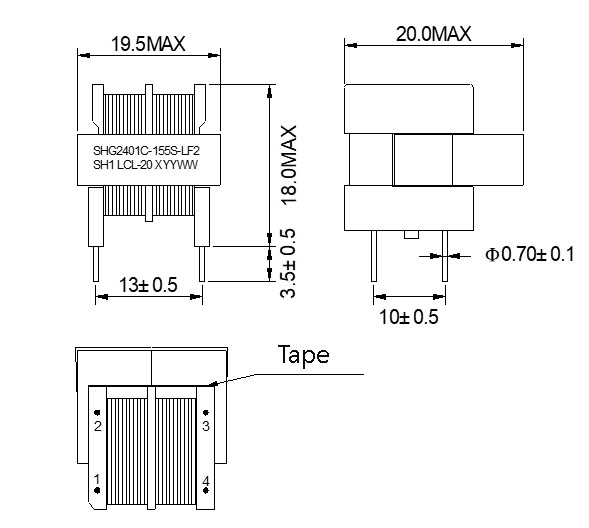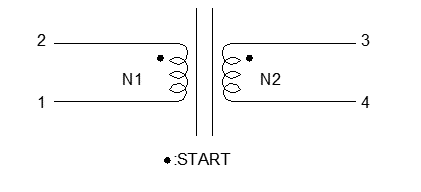 1.UU-shaped structure and iron core fixed with steel clips
2. Use iron core with high magnetic permeability. The surface of iron core where it connects needs to be very smooth
3. Add isolation tape between the iron core and the winding to improve the insulation.
1. Compared with structure of common mode inductor of magnetic ring, LCL-20-040 is smaller and has a higher production efficiency
2. UU type Bobbin can be wound with more turns
3. Pin-type vertical structure, perform well in size consistency, easy to install and use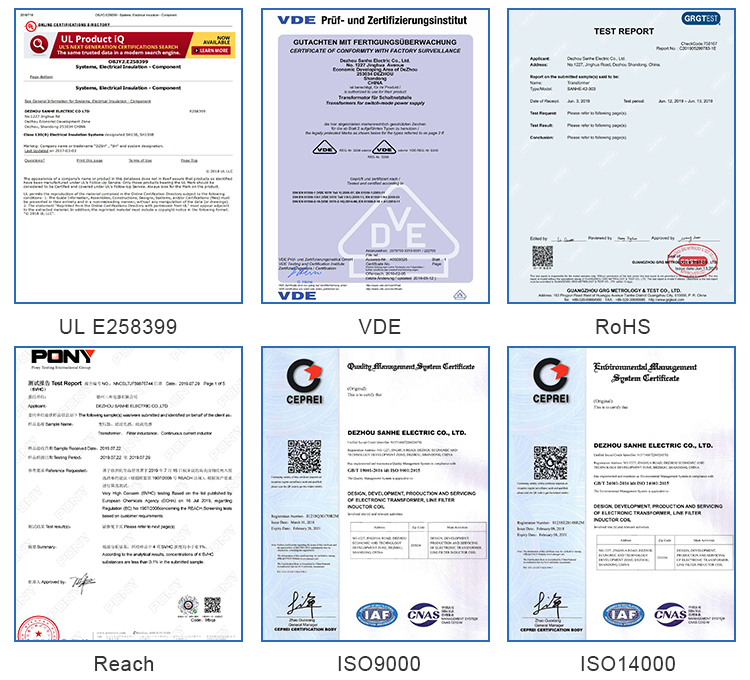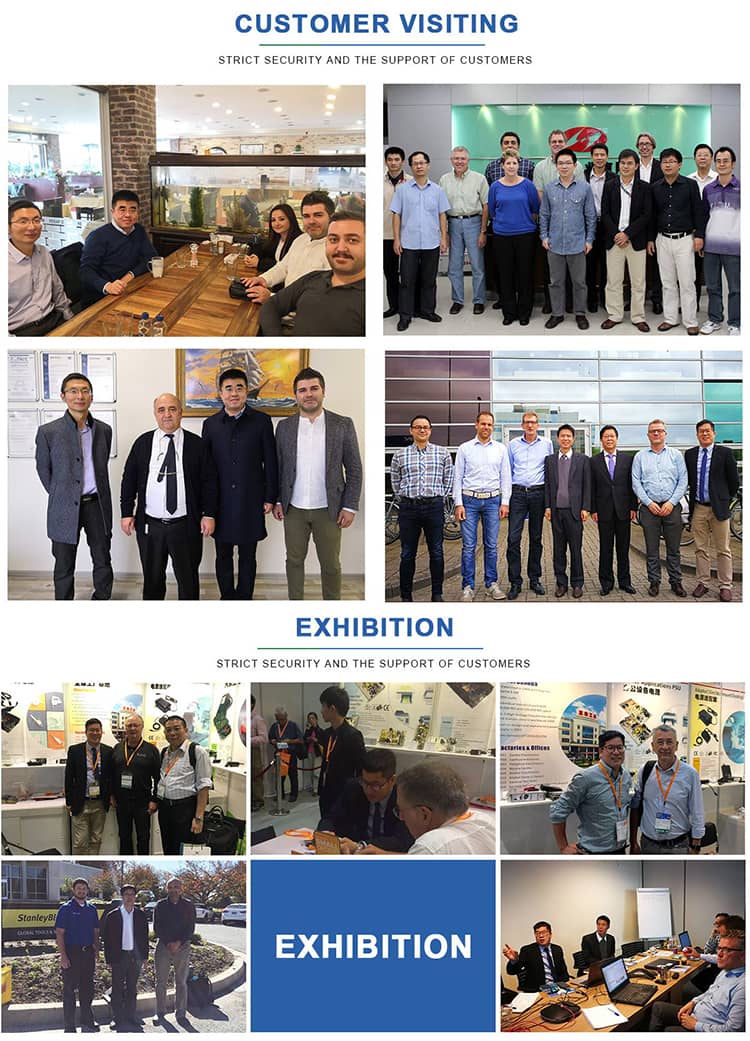 ---
Previous:
Customized High Frequency High Voltage Flyback EE13 Electric Switching Power Supply Transformer
---