UL Certified High Frequency EE13 Power Supply Step Up Transformer For UV Lamp
Product Detail
Product Tags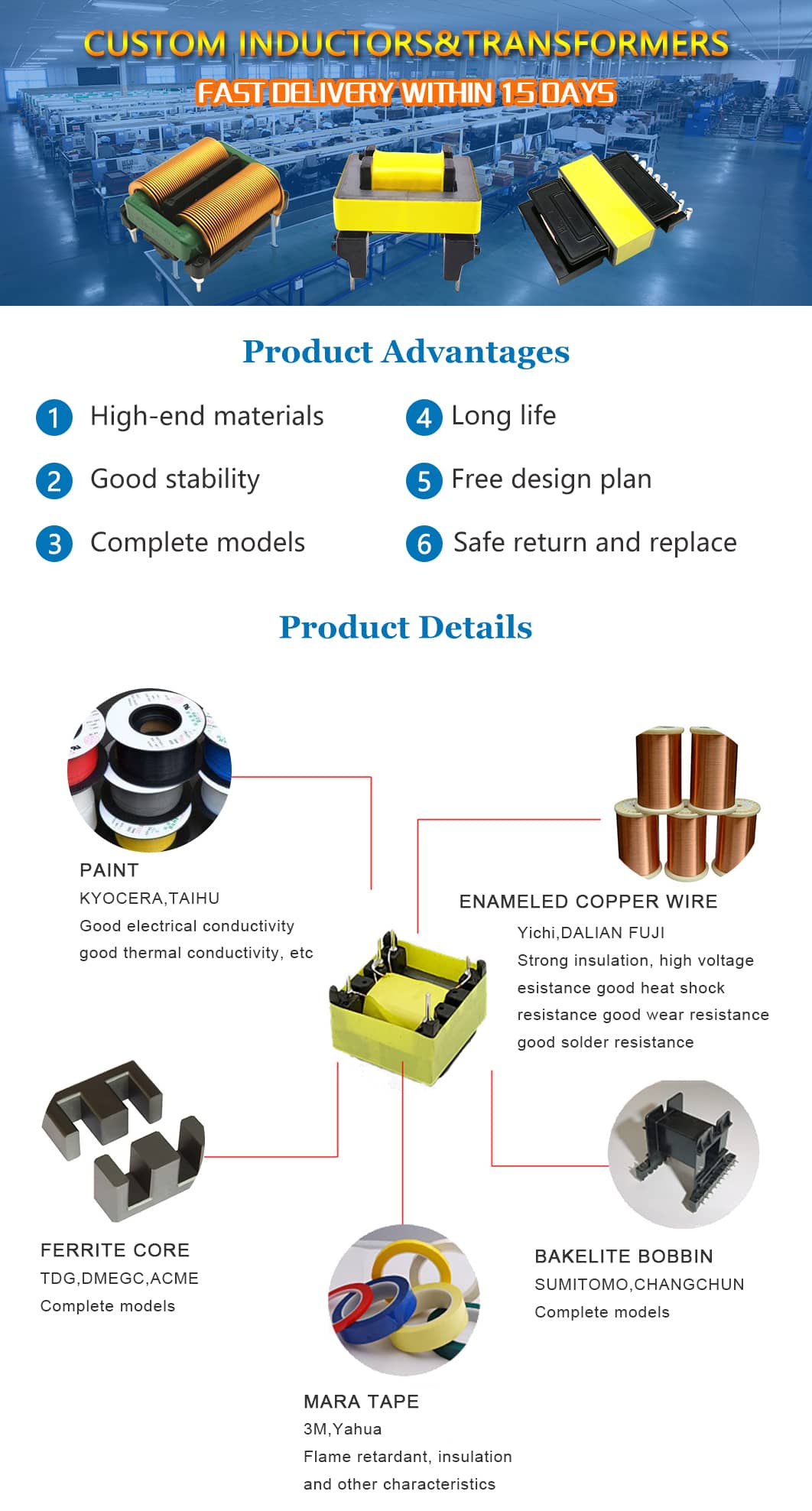 SANHE-EE13 provides the energy required for the operation of the UV lamp of the washing machine. Luminescent substances of the light are generated by electricity to release UV rays and play a role of sterilization for the washed clothes. UV rays also can make oxygen turn into ozone leading to sterilization.
1.Voltage & Current Load
Output
Vout
Type(V)
12V
Max Load
0.03A
2.Operation Temp Range:
-30℃ to 75℃
The maximum temperature rise:65℃
3.Input Voltage Range(AC)
Min
10V 50/60Hz
Max
14V 50/60Hz
Dimensions:(Unit: mm)& Diagram

1. The lengthened structure of EE13 and triple insulated copper wire for the output winding ensures the safety distance
2. Adopt the technique of epoxy resin and paint insulation to ensure the firmness and reliability of the product
3. Horizontal structure to achieve a lower height
1. The height can be controlled below 10mm, taking up small space
2. Good reliability ensures long service life
3. The process is simple and cost-effective, and it can be automatically wound.
4. It can pass reliability tests of high and low temperature changes, vibration, etc.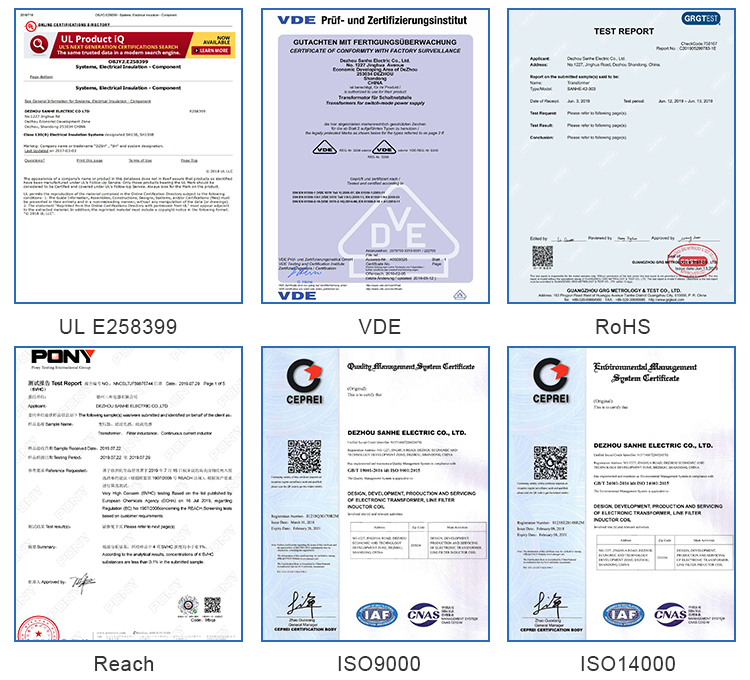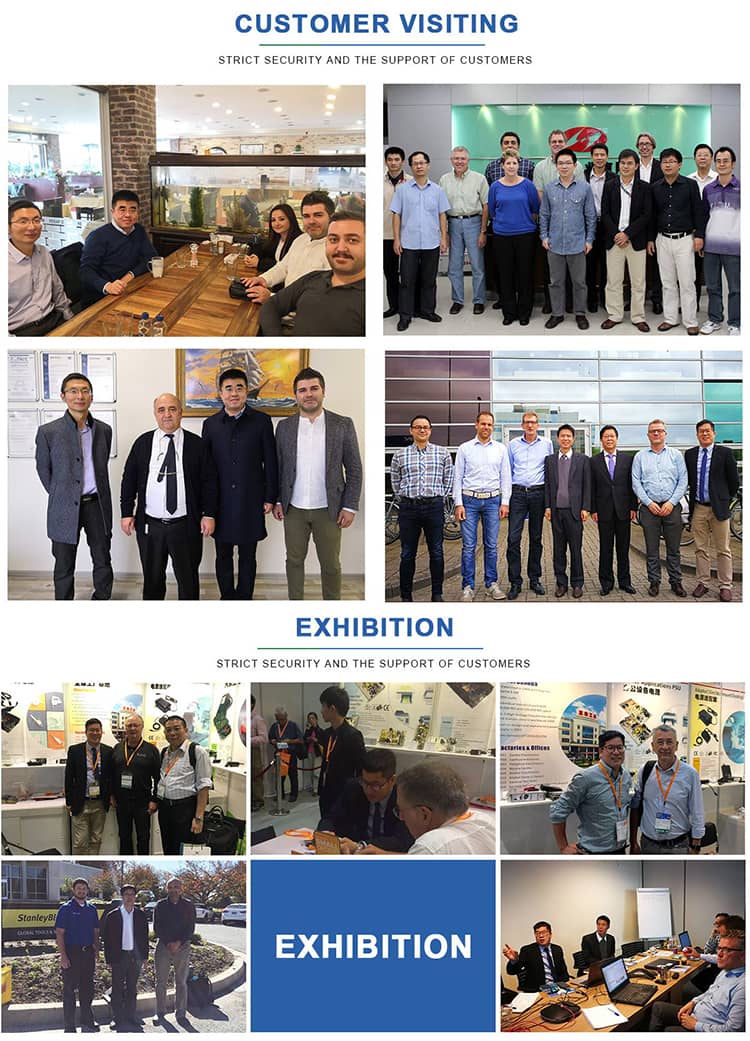 ---
---