EI48 Power Silicon Steel Sheet Magnetic Core Lead Low Frequency AC Transformer
Product Detail
Product Tags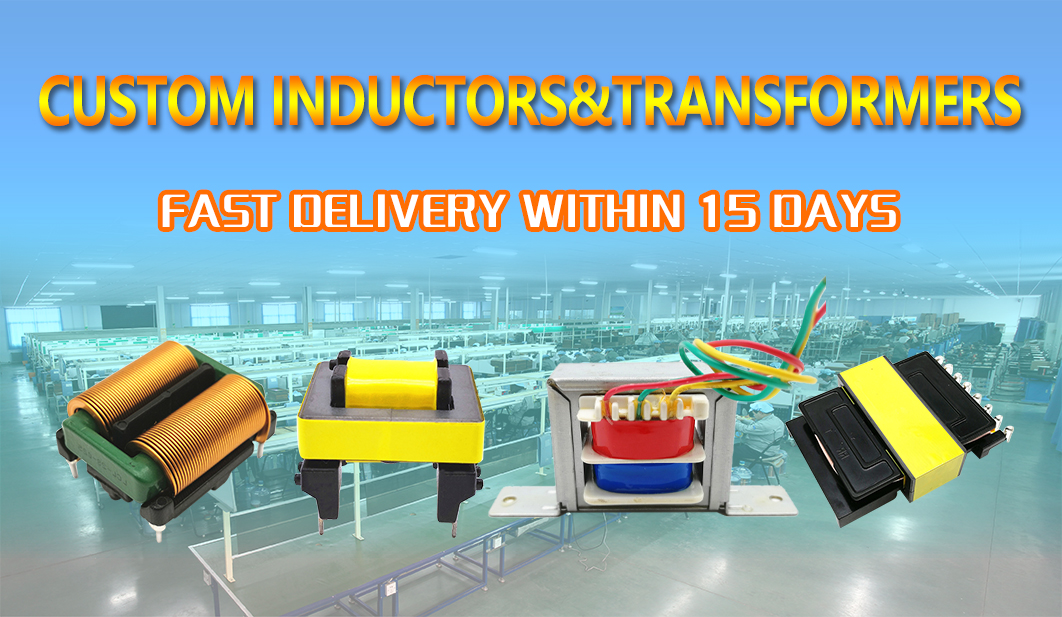 SANHE-EI48 is a current transformer, which converts a large current on the primary side into a small current on the secondary side, and measures the working state of the circuit by monitoring the output voltage. It consists of a closed iron core and windings. With just a few turns on its primary side winding to connect the circuit of the current that needs to be measured, this transformer can detect abonormality by the change of the secondary side voltage or when the current in the loop fluctuates abnormally.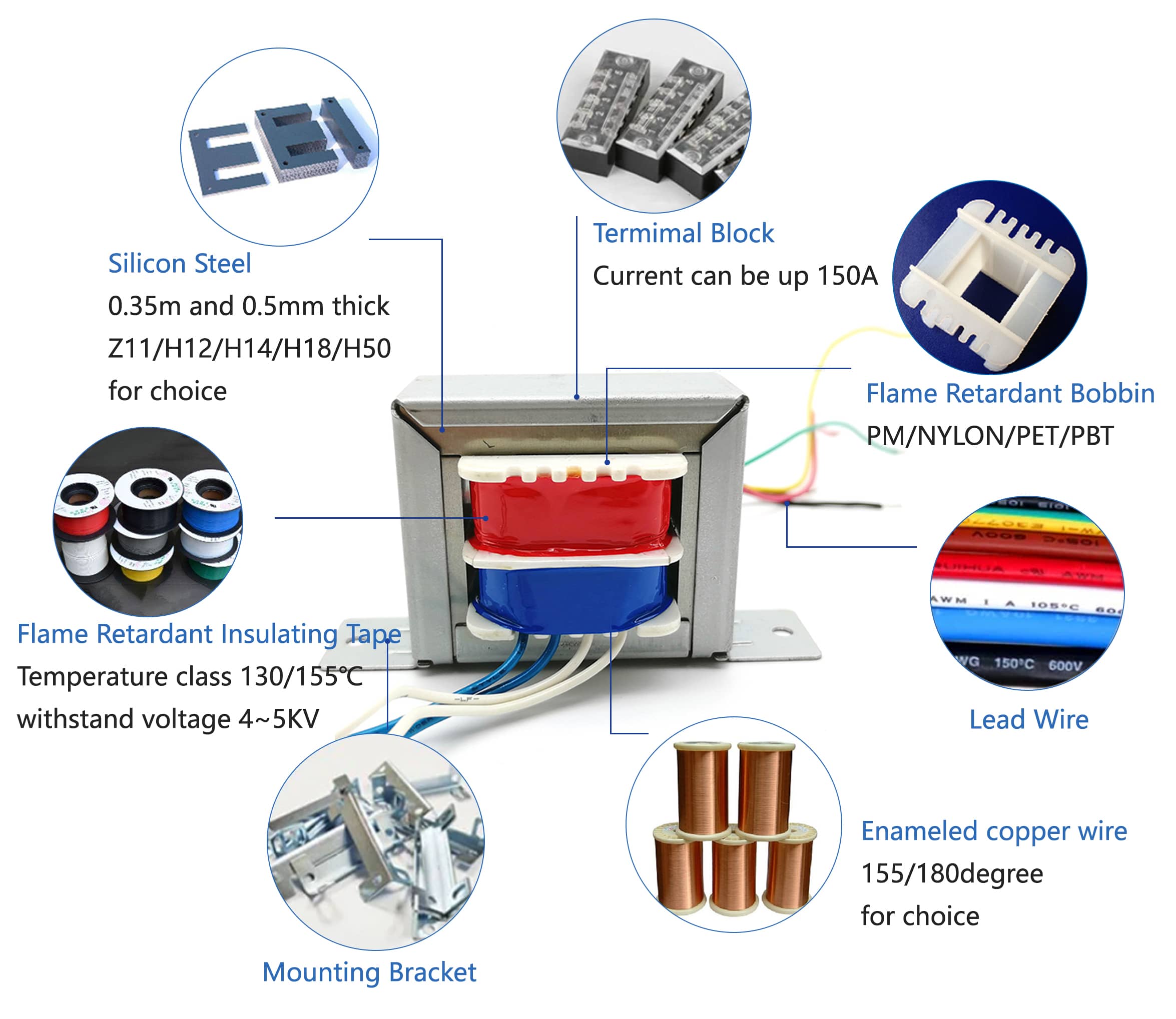 ITEMS
TEST PIN
SPECIFICATION
Output voltage
S
Min. 17.2V
Frequency
P(Blue-Yellow)
50/60Hz
P(Black-Red)
DC Resistance
P(Blue-Yellow)
31.0mΩ MAX
P(Black-Red)
33.0mΩ MAX
P(White-Orange)
2.0mΩ MAX
Dimensions:(Unit: mm)& Diagram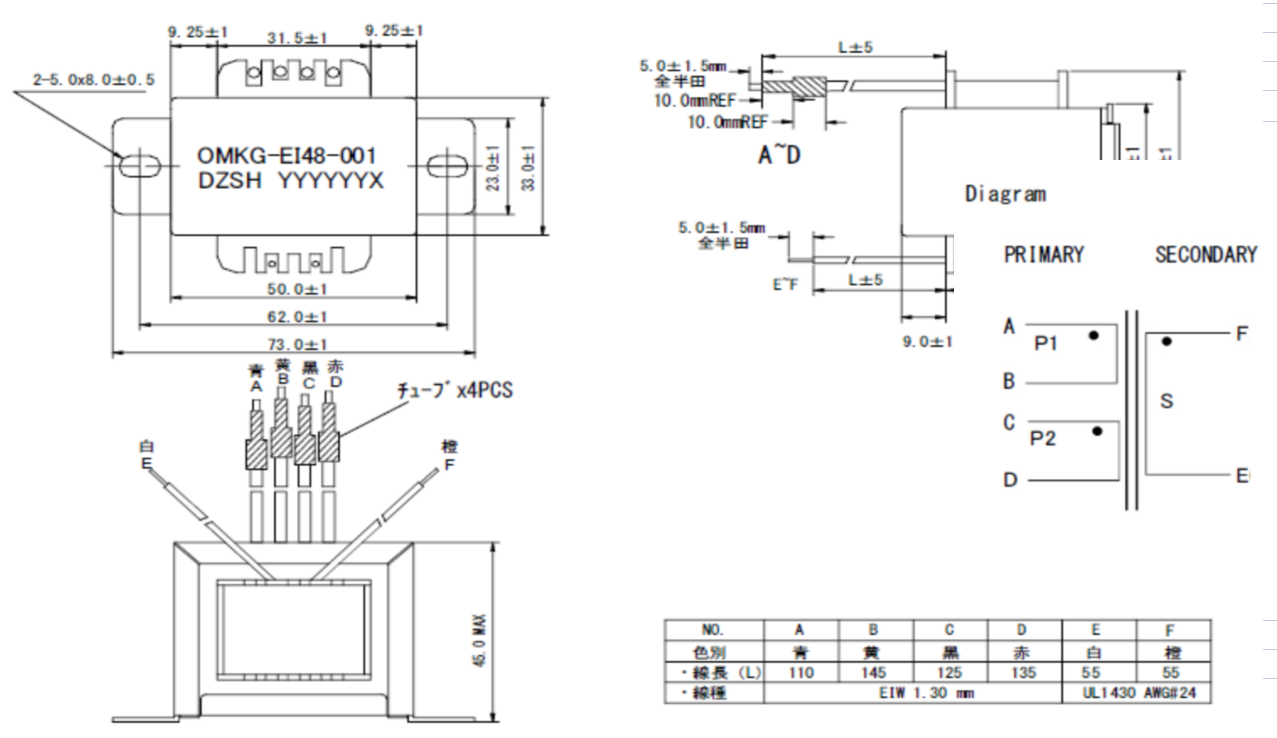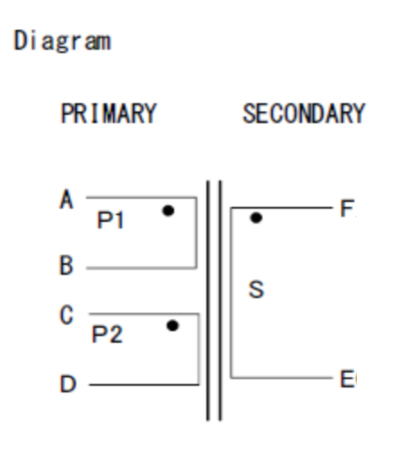 1. Made with EI48 low frequency bobbin and silicon steel sheet magnetic core
2. Flying wires are used as input and output terminals. The insulation materials consist of different color sleeves to distinguish from each other.
3. A special test circuit to conduct a simulation test to check whether the electrical parameters meet the standards.
1. The design scheme of the transformer is conducive to improving the production and processing efficiency
2. The flying wire makes it convenient for installation of peripheral components
3. The leads use different color sleeves, which is easy to distinguish and install seperately.
4. Use analog circuits for testing to ensure accurate and reliable electrical performance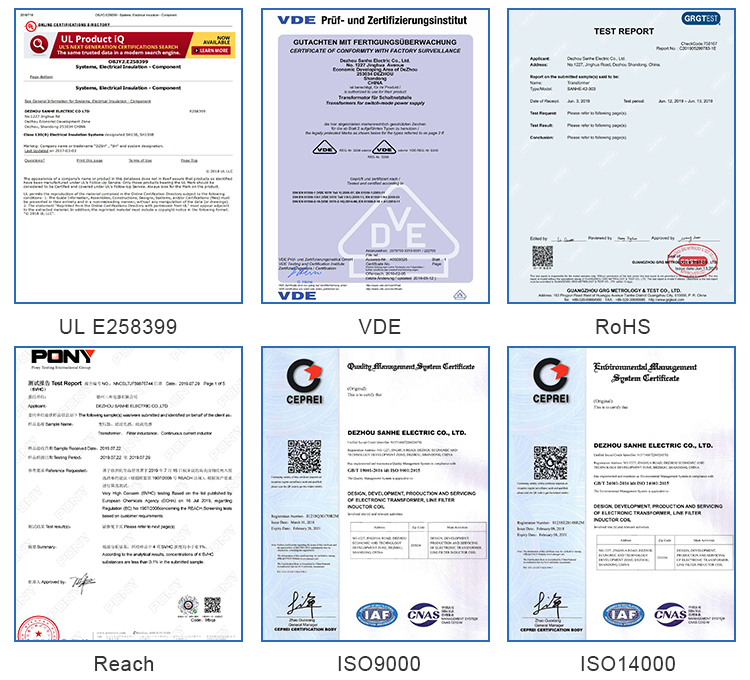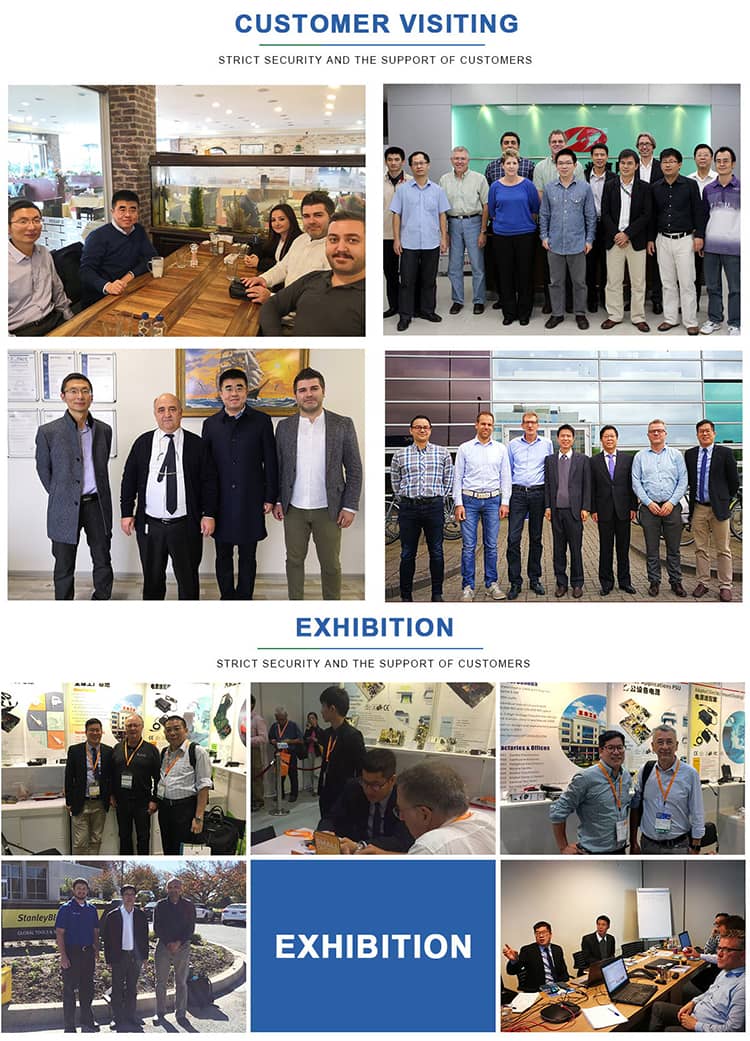 ---
Next:
Customized High Frequency High Voltage Flyback EE13 Electric Switching Power Supply Transformer
---