UL Certified High Frequency Ferrite Core ER49 LLC Resonant Transformer For Audio
Product Detail
Product Tags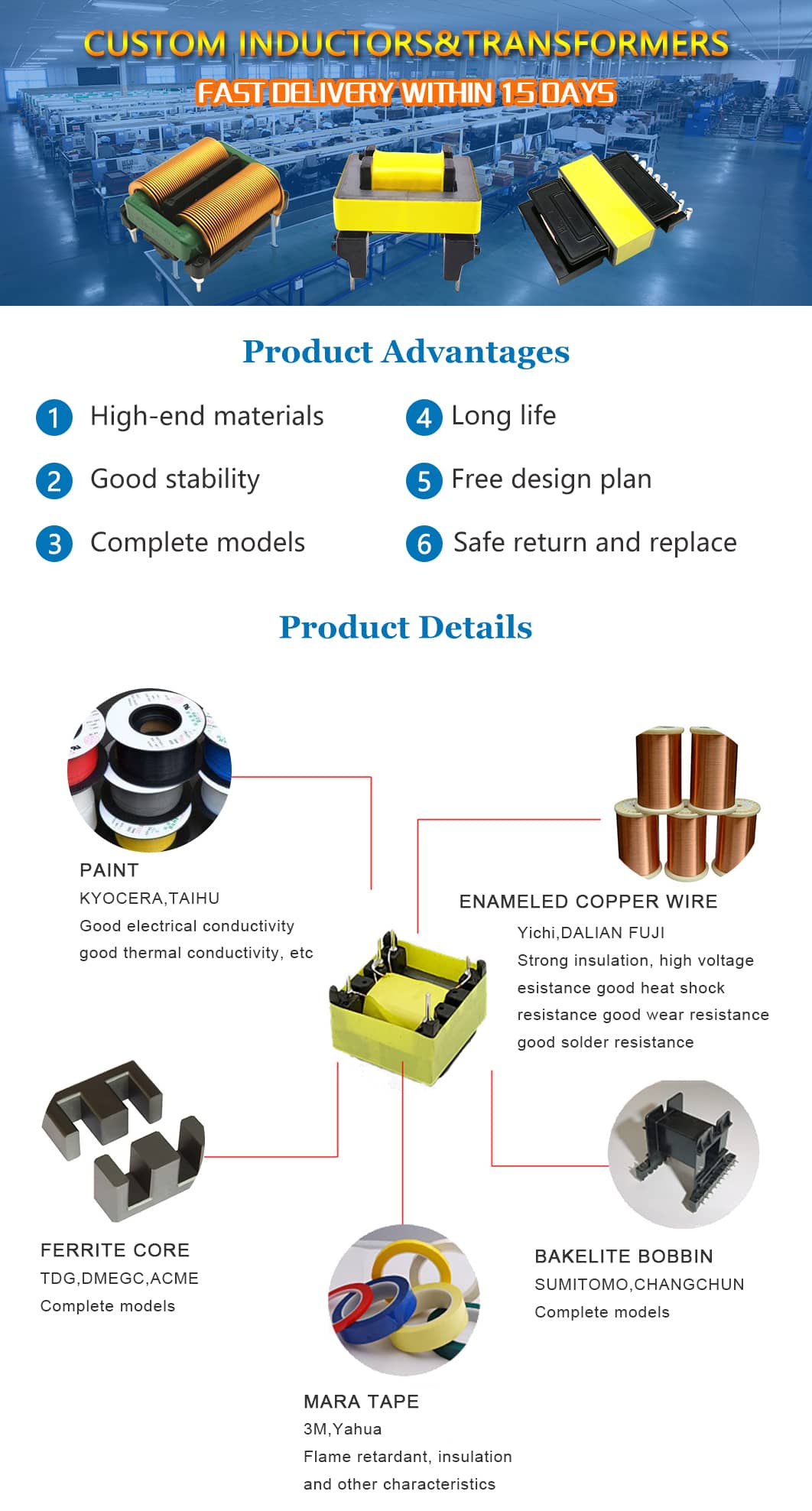 SANHE-ER49 is LLC resonant transformer with traditional slotted structure. Its main function is to supply power to the audio power amplifier to ensure that the volume, sound quality and other indicators conforms to requirements.
Audios are direct current, so alternating current should be converted into direct current voltage through a transformer. The transformer also plays the role of impedance matching between the speaker and the power amplifier, which is used to eliminate interference and ensure the sound quality of the audio.
| | |
| --- | --- |
| 1.Voltage & Current Load | |
| Output |  V1 |
| Type(V) |  60v |
| Max Load |  17A |
| 2.Operation Temp Range: | -30℃ to 70℃ |
| | The maximum temperature rise:65℃ |
| 3.Input Voltage Range(AC) | |
| Min |  85V 50/60Hz |
| Max |  273V 50/60Hz |
Dimensions:(Unit: mm)& Diagram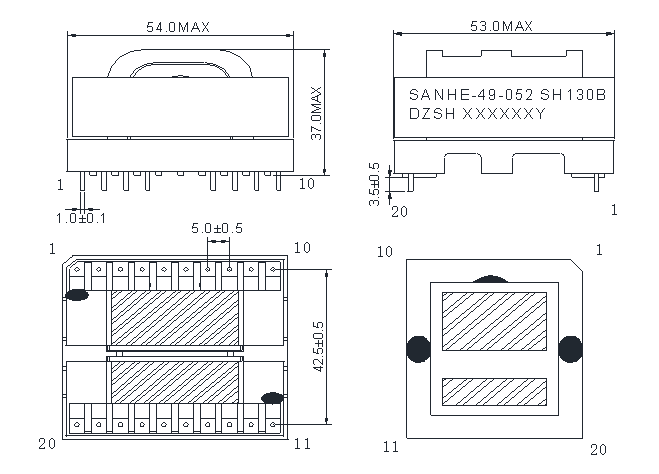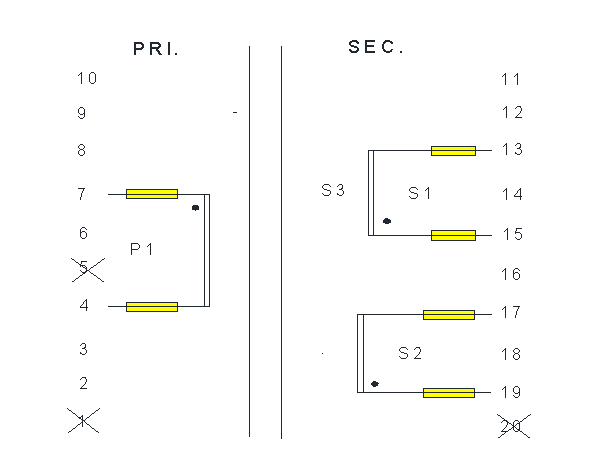 Because of the large power and current that needs to be transmitted, the transformer adopts a traditional split-slot structure to ensure that a larger core and thicker wire can be used.
It is used in high-frequency switch mode power supply circuits. According to the customer's requirements, this transformer has a special design in fixation, anti-interference ability, and impedance characteristics to ensure a desirable sound effect and sound quality.
1. The power consumption of the audio power amplifier not only changes rapidly, but also changes greatly. In order to deal with these problems, this transformer is designed with strong instantaneous overload capability and fast response speed. It can avoid the occurrence of noise, improve saturation of voice and sound quality.
2. The product can pass various reliability tests such as vibration, temperature, thermal shock, etc., and ensures problems such as failure or characteristic degradation will not occur in long-term work.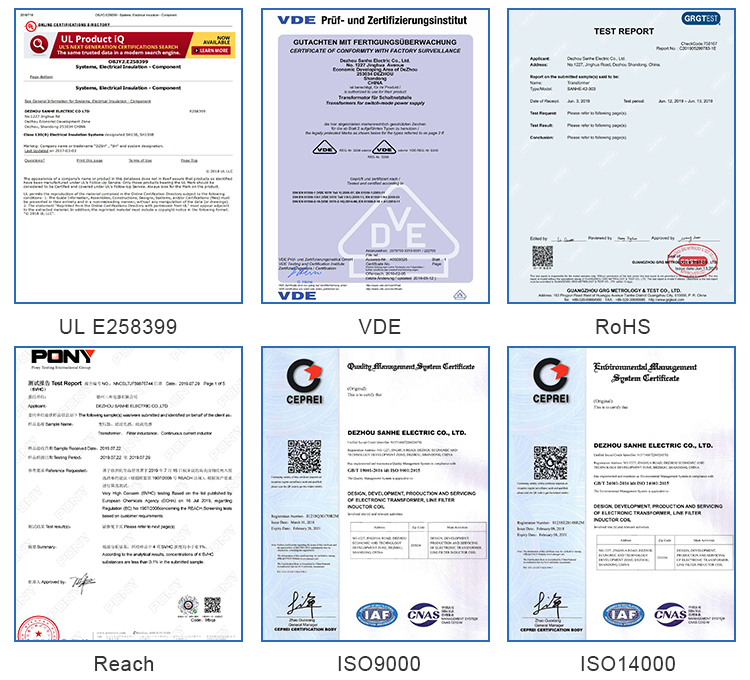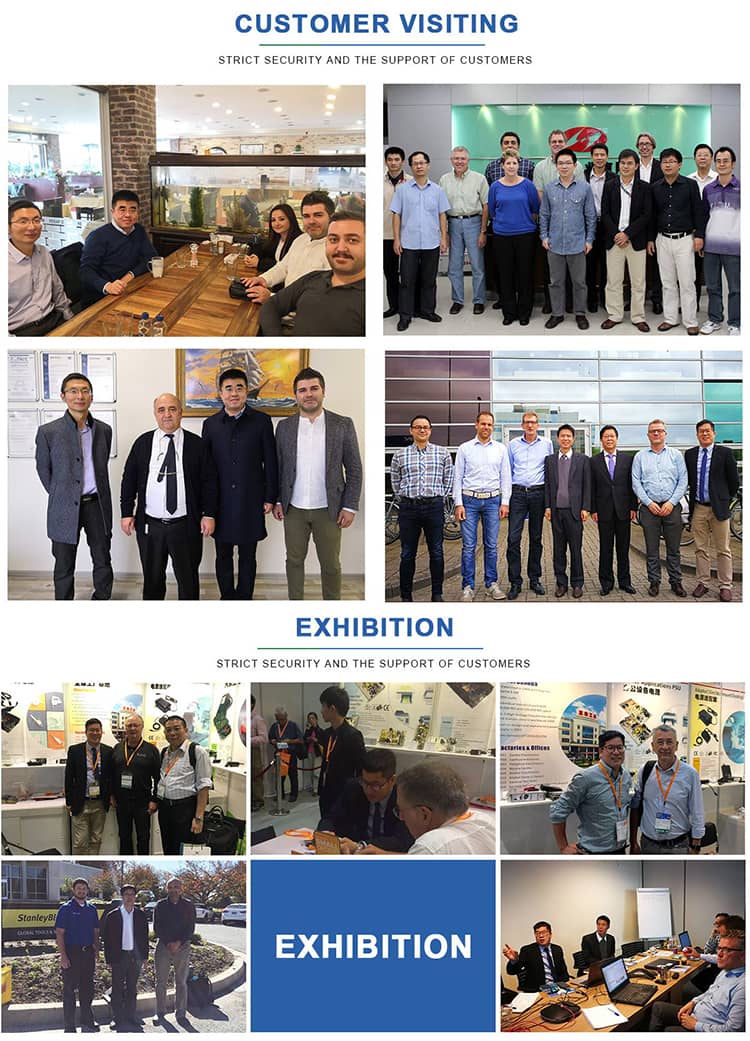 ---
---